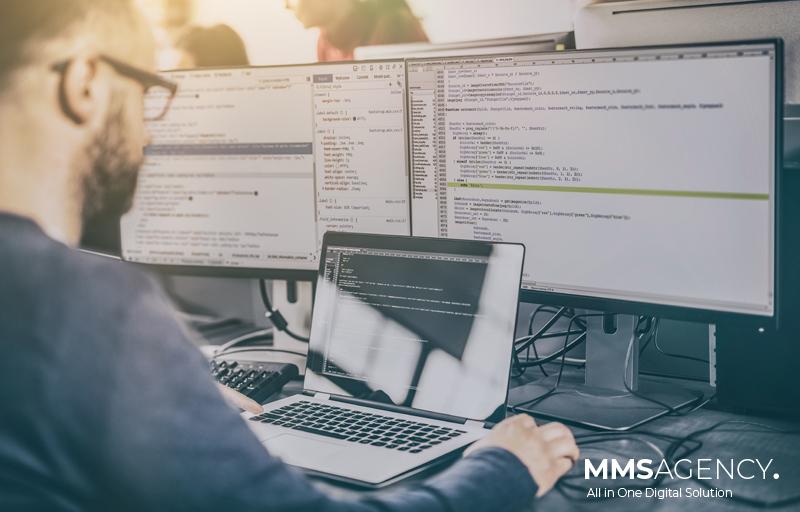 #1 Custom Web Development team in Miami
A custom web development will help you make your dreamed online project come true.
In this cutthroat competition, every business owner wants to stand out of the typical herd, they enlist different process and strategies to make their identity unique and keep their brand distinguish. Nevertheless, before all these, you need to ensure that your productivity is in tandem with the contemporary marketing needs. Are you capable of satisfying your customer's needs? When it comes to offering optimal and reliable services or products, you cannot ignore the technological tools and methods. Web application development is among such tools that significantly help you to acquire unique business needs.
Web application development is gradually making business owner to develop multi-functionality and client-centric facilities in their websites. When it comes to installing website applications, it is vital to comprehend every business individually; for instance, the website application for taxi services is different from those applications that required in food selling websites. Furthermore, every taxi websites avail different website applications in order to draw unique identity among their users.