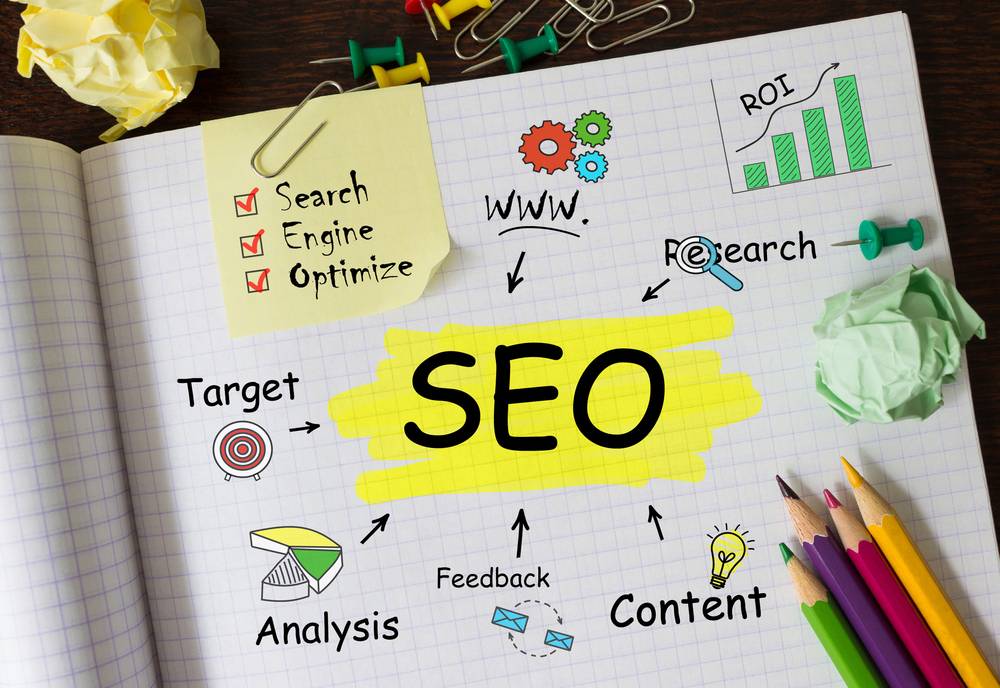 Search engine optimization is vital to the success of a website, but unfortunately, it is a very confusing thing for new website owners. Many feel like they can strike out on their own without using professional search engine optimization services while others feel that search engine optimization is best left to the Experts. While search engine optimization is not easy and techniques for getting top-ranking are ever-changing, an ongoing commitment to learning about search engine optimization will save you time and money as well as improving the performance of your website.
Achieving top ranking in the search engines through effective search engine optimization is like free advertising. It is the most logical way to drive loads of traffic to your website. Traffic combined with good sales copy and a quick loading website converts browsers to buyers and can skyrocket your sales. The majority of people that visit a website find the website in the search engines. Moreover, they usually don't browse past the first two pages in the search results. So using search engine optimization to get top-ranking in the major search engines is vastly important if you desire the amazing amounts of traffic that the search engines can direct to your website.
A major misconception about search engine optimization is that the alternative to it is to buy your way to the top of the search engines through pay-per-click advertising. There are some definite advantages to pay-per-click advertising because it is easier to achieve and maintain a top position in the search engines. Also, with pay-per-click advertising, you only pay for click-through, and you can get listed quickly. But, it can be costly if you fail to manage your pay-per-click campaigns aggressively and consistently.
The biggest mistake that website operators make in using the pay-per-click search engine services over search engine optimization is not considering the value of each website visitor. Because you are paying for every click to your website, your maximum bid for the keyword mustn't exceed the value of the click. Without adequate attention to that factor, your pay-per-click advertising costs can eat up your precious advertising funds rather quickly. For search engine optimization to work and to work consistently, your website has to be submitted to the search engines initially and resubmitted periodically. You need to monitor the effectiveness of your search engine optimization and maintain it. It is necessary because the search engine indexing rules change frequently, and such changes can cause your site to move down in ranking without ongoing search engine optimization efforts.
It is an important consideration if you choose to use a search engine optimization company rather than doing your search engine optimization. Some offer one time services, while others provide ongoing maintenance. Unless you learn to retain your search engine position on your own through continued search engine optimization, you will need ongoing monitoring and maintenance services. Search engines use algorithms to rank websites. Algorithms are their rules for determining the relevance of a website's content to a browser's search. Because the search engine's purpose is to serve those looking for information, their algorithms are closely held trade secrets and aren't made available to those aiming at search engine optimization. It is what complicates the process of search engine optimization, as much of it must be accomplished through trial and error.
Comments
Search
Topics
Recent Posts