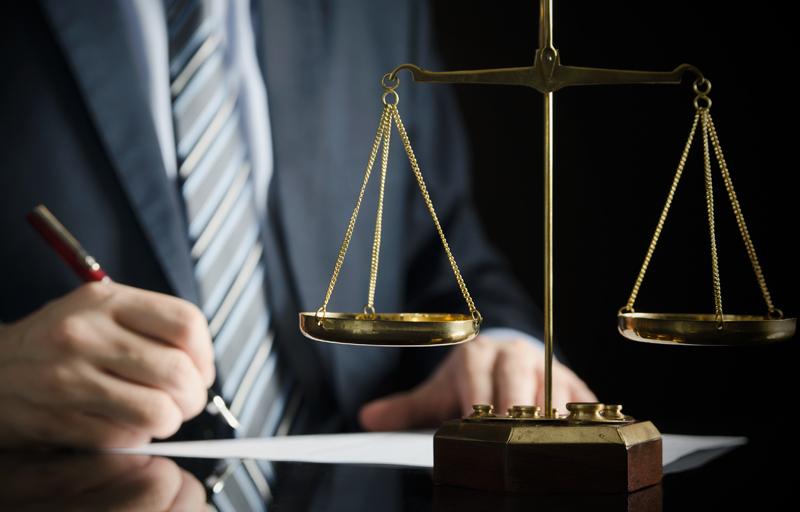 One of the fields we deal with in our Attorney websites, we have the best in class and the fastest websites.
We prefer Unique, Creative, Quality work with the best programming languages to make the website run in the best way possible.
Our expert development team is capable of working with modern programming languages like Laravel, Vuejs, Nuxtjs, JS, Angular, React, DB like MySQL, Postgre, and others to make the website run the best and the fastest.
Rated #1 by our customers
We have built thousands of websites and driven over 1 million leads for clients since 2008.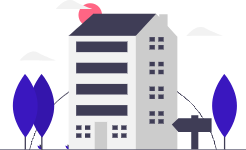 Do I need a custom web design?

What is the SEO Roadmap?